Welcome to Strongbox Breda!
Join the StrongBox community Breda to disvocer our community full of passionate athletes. Feel good in your own skin and enjoy working out. This is wat sport is all about. Pure enjoyment.
StrongBox Breda is the first Advanced StrongBox in Brabant!
 At strongbox Breda are different coaches available to help you with your StongBox adventure. StrongBoxers are a team and we are here to help you reach your goals.
Do you want to start with outdoor training? Work on your strenght and/or conditioning under the supervision of a StrongBox coach? Come with a friend or alone, everything is possible!
 
Sander Pleijte
As a StrongBox personal coach, Sander is here to help you to get tot the top. Sander has more than 10 years of experience as a tennistrainer and 5 years as physical therapist With a diversity of StrongBox workouts he wants to take the challenge to make you the best StrongBoxer in Breda

Maxime van Eenennaam
StrongBox groupcoach is a wonderfull challenge for me. I have been a sportsfan my entire life where as I have played different sports. Tennis is my main sport and there is no tennis without physical training. That's why I am great in functional fitness. I will try my best to transfer my passion and energy for sports to all the StrongBoxers in Breda. Are you up for a challenge?
StrongBox Breda is the first Advanced StrongBox in Brabant. It is situated on just 5 minutes from the city center. At the markkade you will find a great sports garden called De Sporttuin Breda. A green and quiet environment where athletes can work on there physical or mental goals.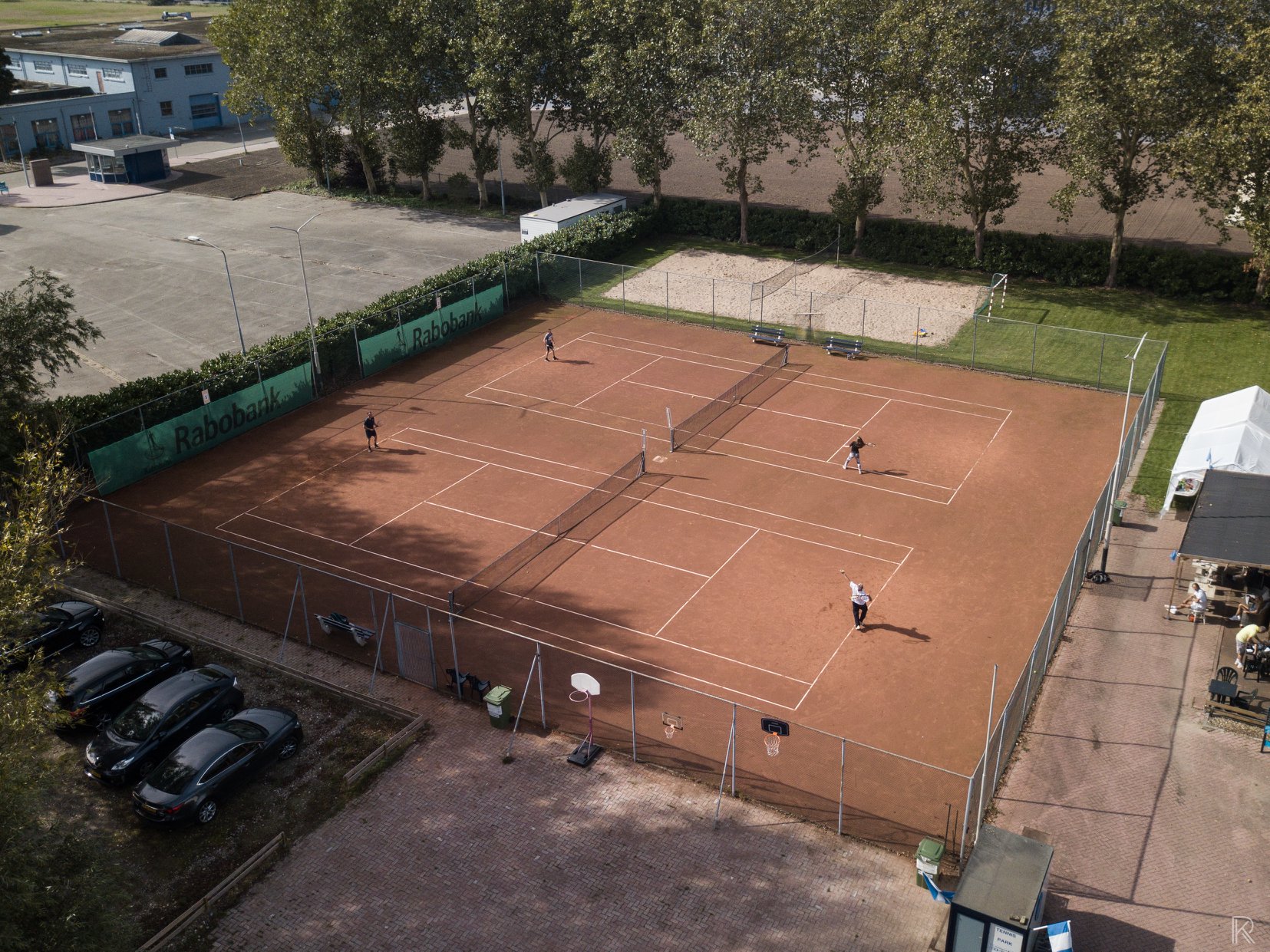 Markkade 50
4815 HJ Breda
Nederland